Local Elections 6th May 2021 - Apply for a Postal Vote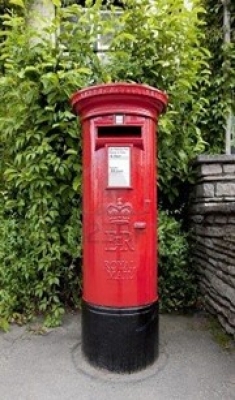 23/03/2021
Do not lose your Vote, make the Post Box your Ballot Box!
It's easy, free and convenient.
Apply for a postal vote. See link below.
Contacts / Links

www.gov.uk/government/pub…
Join
UNISON
Join UNISON in just 3 minutes - all you
need is your bank details and you're set.
Join now
Need help?
Find out who to contact for help, or where
to find the information you need.

01244 346894